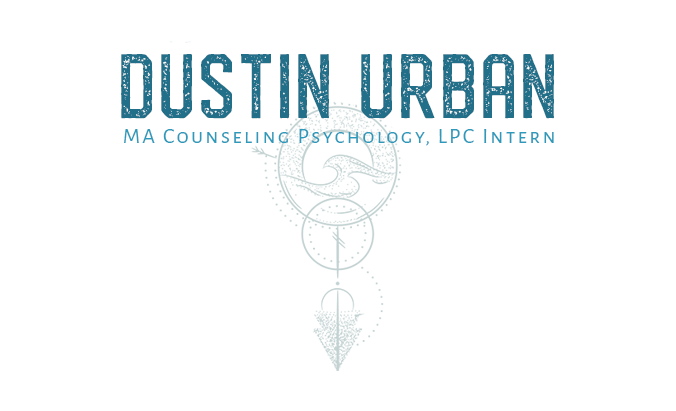 Struggling with Anxiety or Trauma?

to schedule a free consultation

Urban Counseling, Inc.
-Accepting new Oregon clients today for phone or video therapy
-Accepting all PacificSource Insurance, including Community Solutions/ Oregon Health Plan
Struggling with anxiety, PTSD or other issues related to trauma? I specialize in therapies that can provide rapid relief from the struggle. If your challenges feel more intense or harder to ignore in these strange times, you are not alone. Fortunately therapy is just as available to you now- I am experienced with remote phone or video counseling, and even hesitant clients have found these sessions surprisingly effective.
High anxiety and panic, nightmares or intrusive memories, finding certain things triggering, feeling irritable and short tempered, feelings of depression, guilt, fear, low self esteem or  hypervigilance… I don't need to tell you how hard it can be. My training in EMDR and specifically the Flash Technique makes it possible to finally process and resolve the traumas that cause these symptoms. These cutting edge methods even make it possible to process disturbing memories and experiences without having to think or talk about it directly if you don't want to.
There is nothing so rewarding as helping people like you heal and move beyond the struggles that interfere with your daily life. These approaches to healing make possible the kind of powerful shifts and transformations that drew me to the field of therapy in the first place.
Life doesn't have to be a struggle. I love seeing my clients heal & grow in ways they never thought possible. I value deeply diversity & the many expressions of being human- this is a safe place for you to be you. From a foundation of trust & safety, we process negative memories, beliefs & emotions, bringing you newfound health, inspiration & energy.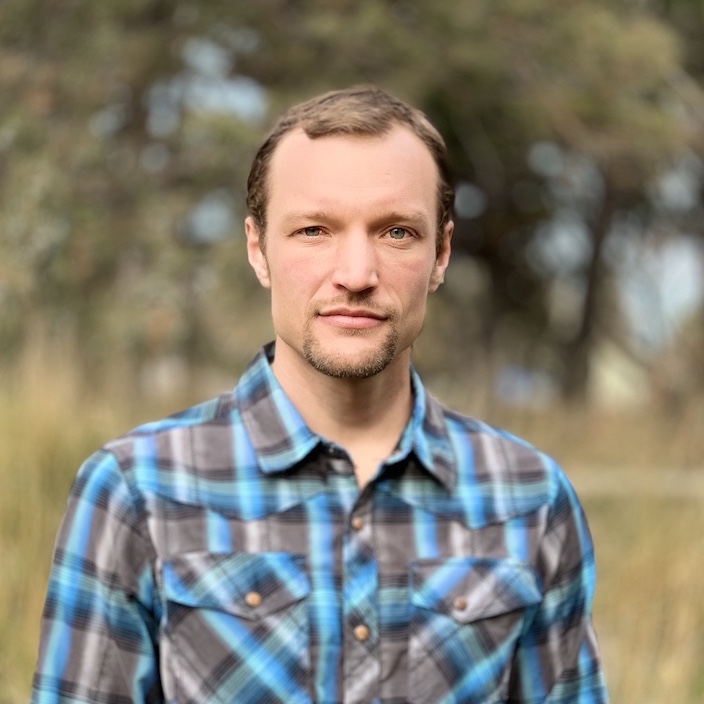 Dustin Urban, MA, LPC-Intern
Urban Counseling, Inc.
Bend, Oregon
Supervised by Erika Myers and Josie Juhasz