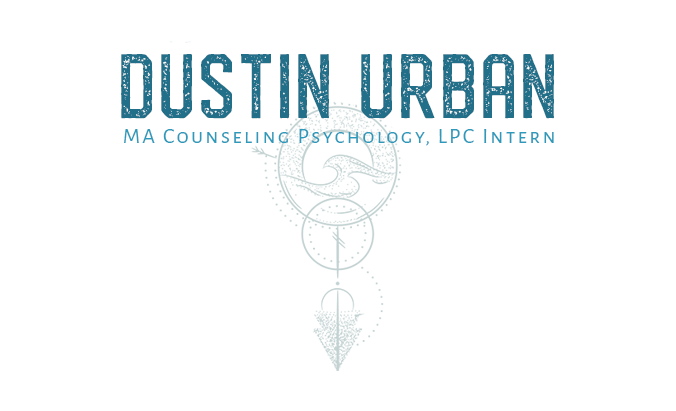 Struggling with Anxiety or Trauma?

to schedule a free consultation

Urban Counseling, Inc.
-Accepting new Oregon clients today for phone or video therapy
-Now Accepting PSCS OHP & other PacificSource Insurance Plans
Struggling with anxiety, PTSD or other issues related to trauma or challenging past experiences? I specialize in therapies that can provide rapid relief from the struggle. If your challenges feel more intense or harder to ignore these days, you are not alone.
Fortunately therapy is just as available to you now- I am experienced with remote phone or video counseling, and even hesitant clients have found these sessions surprisingly effective.
Whether your anxiety is running high, you're struggling with parenting cooped-up kids or you're stressed financially, I am here to listen, support and help you find greater peace, more rewarding relationships and deeper meaning in life.
The foundation of my approach is client-centered, which means that I value and accept you as you are and work with you to uncover your own truth and insights. I am skilled at working with depression, trauma and anxiety. I am trained in EMDR, and I value dreams and experiences in non-ordinary states of consciousness as important to healing and growth.
There is nothing so rewarding as helping people like you heal and move beyond the struggles that interfere with your daily life. These approaches to healing make possible the kind of powerful shifts and transformations that drew me to the field of therapy in the first place.
Life doesn't need to be a struggle. I love seeing my clients heal & grow in ways they never thought possible. I value deeply diversity & the many expressions of being human- this is a safe place for you to be you. From a foundation of trust & safety, we process negative memories, beliefs & emotions, bringing you newfound health, inspiration & energy.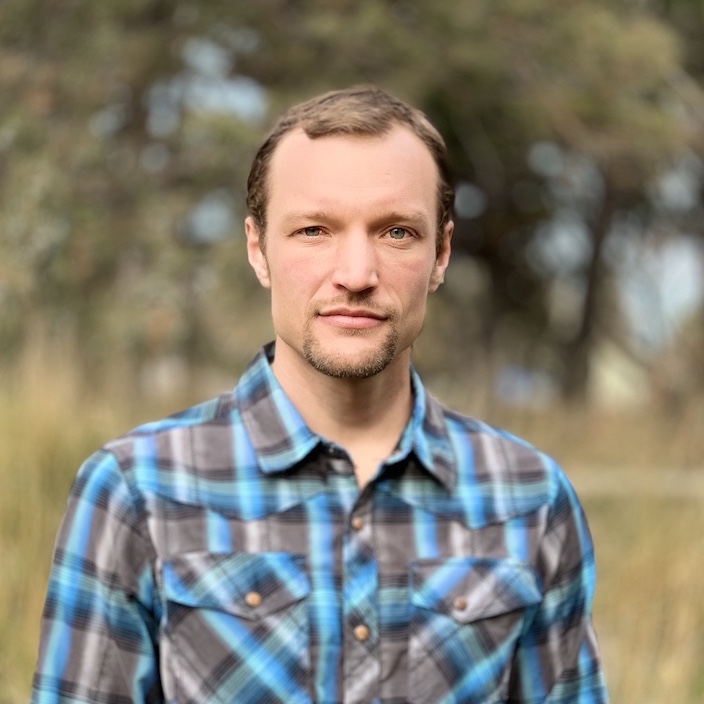 Dustin Urban, MA, LPC-Intern
Urban Counseling, Inc.
Bend, Oregon
Supervised by Erika Myers and Josie Juhasz